Delivering Services for Demand Side Providers

Ultimetrics delivers secure and flexible dispatch, monitoring and analysis , giving you the power to balance and control your generation assets. 
Ultimetric Response is a highly versatile and scalable solution delivering hundreds of contracts a day for both Non-BM and BM Services.
We have over 20 years of knowledge and experience in the Energy Market, using sophisticated technology to help clients achieve the flexibility they need to swiftly deliver new services; working with Traders, NGESO, and DSOs – offering you a comprehensive, trouble-free solution.
Years of reliable operation
Engines controlled by the system
HOW DOES IT WORK IN THE REAL WORLD?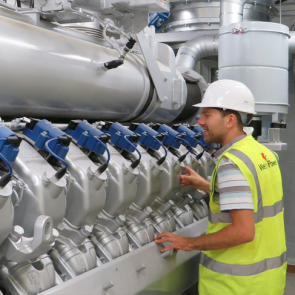 WELSH POWER
Dispatch, Grid Connection, Analysis, & Reporting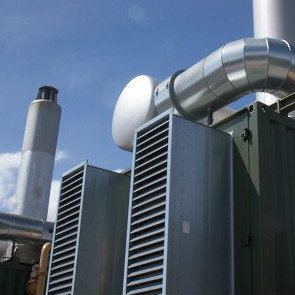 FORSA ENERGY
Complete Dispatch and Reporting Solution with Customised Metering and Monitoring
LET'S FIND AN
ULTIMETRICS

SOLUTION TO SIMPLIFY YOUR BUSINESS...
WHO HAS BENEFITTED FROM OUR TECHNOLOGY?